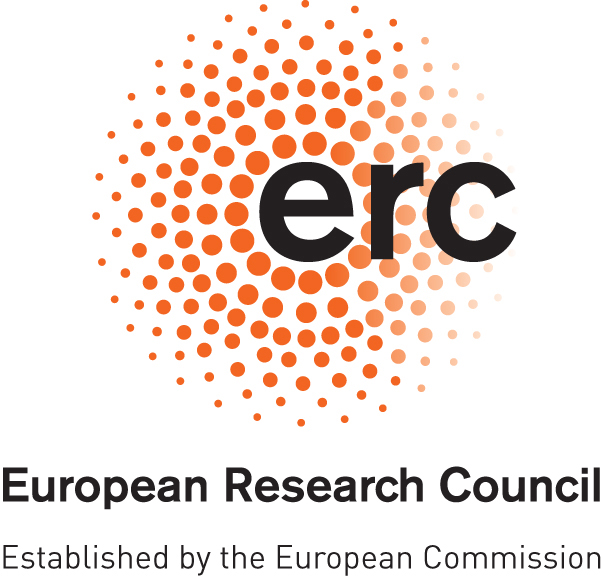 INTERACT
People copy each other all the time, often without noticing. This tendency to copy postures or gestures without conscious awares is called mimicry. Recent research suggests that controlling mimicry and detecting when someone else is mimicking is an important social skill.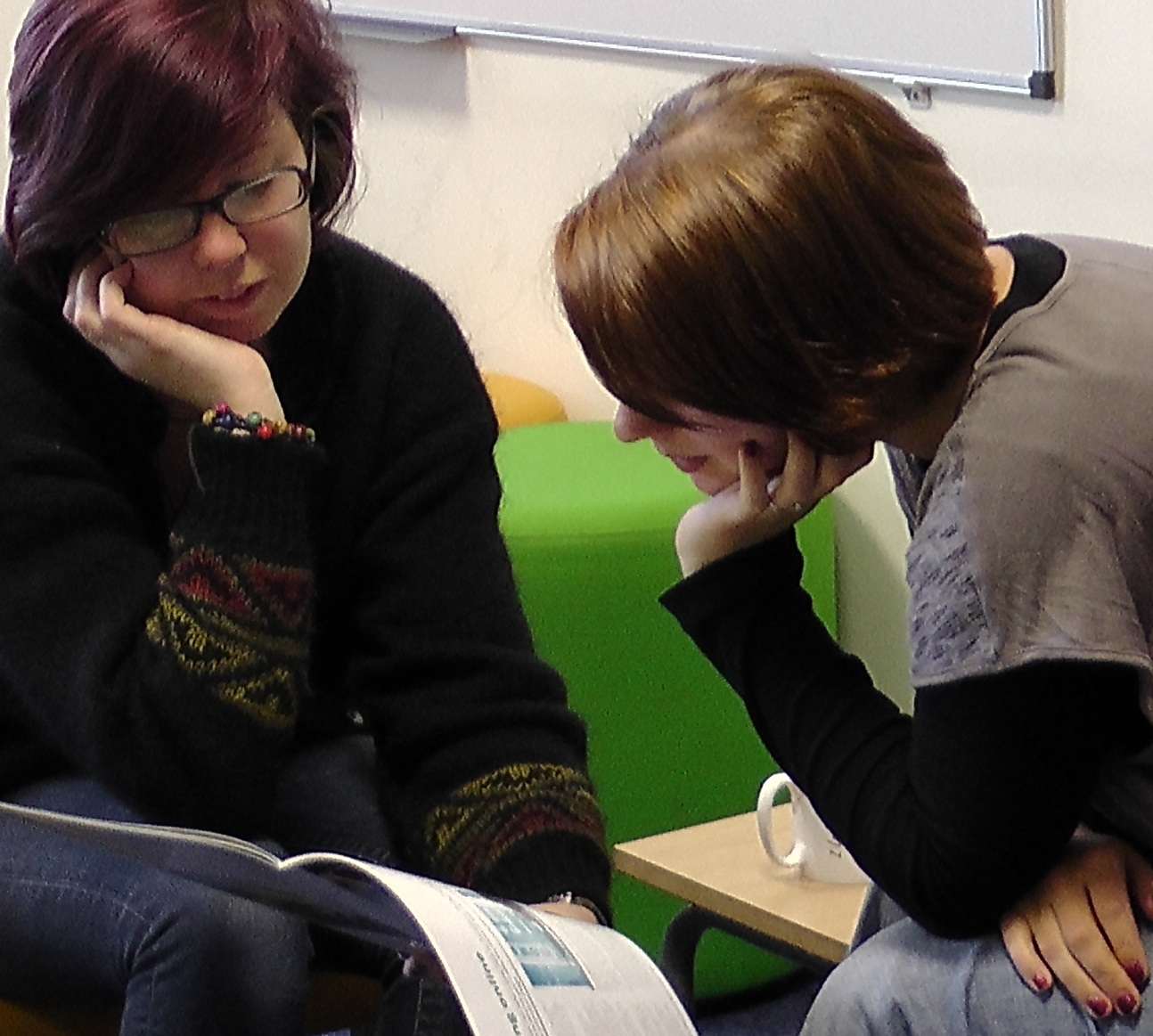 INTERACT is a new project funded by a 5 year grant from the European Research Council. It aims to answer three questions:
Why do we mimic and detect mimicry?
How does the brain control & detect mimicry?
Why does mimicry differ in autism?
To answer these questions, we will use a Vizard virtual reality system to create social interactions with high levels of ecological validity and high levels of experimental control. We will invite participants to meet our avatars and interact with them, and we will be able to measure how participants respond to different situations.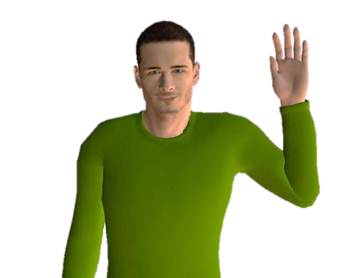 More information on the work that lead to this project, and continues in parallel, is on the research page.